We're just a few weeks away from this year's Cyber Monday 2021 offers. In fact, you can very much count down the days until November 29th, which is the official start date this year.
What is Cyber Monday?
In case you didn't know, Cyber Monday is one of the most important occasions in the retail calendar, and it's a wonderful time to get deals on high-value tech items like phones, fashion accessories, apparel gadgets, fitness trackers, home appliances, and more. This event happens four days after the Thanksgiving holiday, on the Monday following Black Friday.
While the event originated from the United States, it now has a global reach — and while the emphasis is still on e-commerce rather than in-store discounts, many Black Friday deals also overlap with Cyber Monday. With the pandemic still wreaking havoc on retail, we anticipate a flurry of action this year.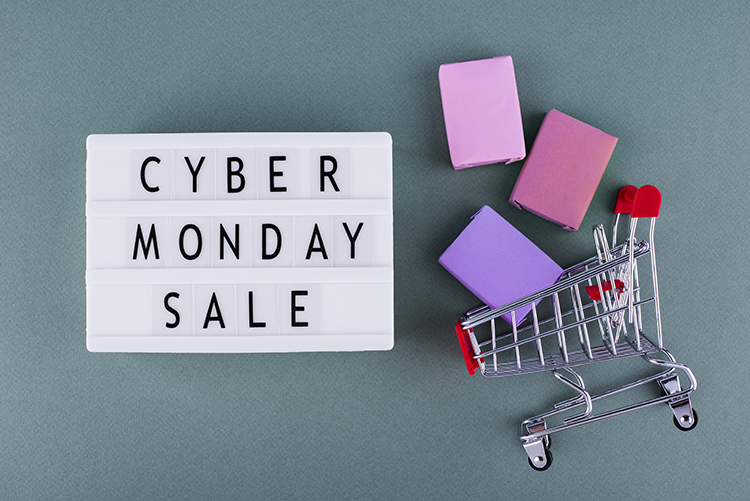 However, it's impossible to say when the event begins and finishes because merchants frequently use Black Friday/Cyber Monday branding in the weeks leading up to and even after the event. In any case, not the date in your calendar so that you don't miss anything.
As the event sets in, you will be seeing a lot of prominent shops start their Holiday season discounts events early this year, on everything from inexpensive TVs to mattresses to computers, and everything in between!
It's certainly worth getting ready to shop now, and that's where our handy guide to this year's event comes in. if you are the kind of person who is into fashion, you need to check out Top deals to avail yourself the chance to.
Why Are Cyber Monday Deals Arriving So Early?
What's the deal with Cyber Monday offers to arrive so early this year? It's mostly because of concerns about delivery times and shortages on some high-demand commodities. Retailers are hoping to get those deals out early in order to counteract increased demand on Cyber Monday and the preceding Black Friday 2021.
The Cyber Monday sales event actually outspends the more well-known Black Friday sales in terms of total consumer spending.  The 'fear of missing out is the deciding factor in increased consumer spending on Cyber Monday, with the 'golden hour' of revenue falling between 7 pm and 11 pm Pacific time. Due to the fact that Cyber Monday falls at the tail end of the bigger 'Holiday sales' period, last-minute purchases are also made by the consumer. However, don't rush yourself because you could easily end up making a poor choice.
Although Cyber Monday is still weeks away, it's always a good idea to be prepared in advance. It's good to learn what products will be available at discounted prices and learn how to get the greatest bargains from UK stores.
Some people prefer adding products to their wishlist or to the cart beforehand and once the sale begins, the discounted rate is updated automatically, allowing you to just check out and complete the purchase. This is one way of doing it. On the other hand, you can also bookmark the items you would like to buy and quickly complete the purchase once the sale is on.